It Started in the Garage
Mar 16, 2020
No, seriously it did! I didn't yet have a dedicated studio space and I wanted to start painting right away, so I backed out my car, laid down a cardboard box and started my first painting. I felt like crying; standing back and looking at the piece I created was a great sense of release, relief, a letting go. I had come back home to myself and I had forgotten how good it felt to create after having spent close to 20 years in corporate jobs that paid me well but didn't feed me. Over time I developed the sort of exhaustion that sleep couldn't fix. My soul needed to find the respite that it sought through other means (shopping, wine, coffee) but found in art.
I finally found myself.
And it turns out, I was helping people find themselves through my artwork. Not only was creating the art healing for me, it was healing for other people. The colors, the stories, the shapes and the energy that rises up out of the paintings tell a compelling story of love, joy, healing, and freedom. To learn more about this particular piece, view the video below.

And yes, I did finally move out of the garage into a studio. More on that, later.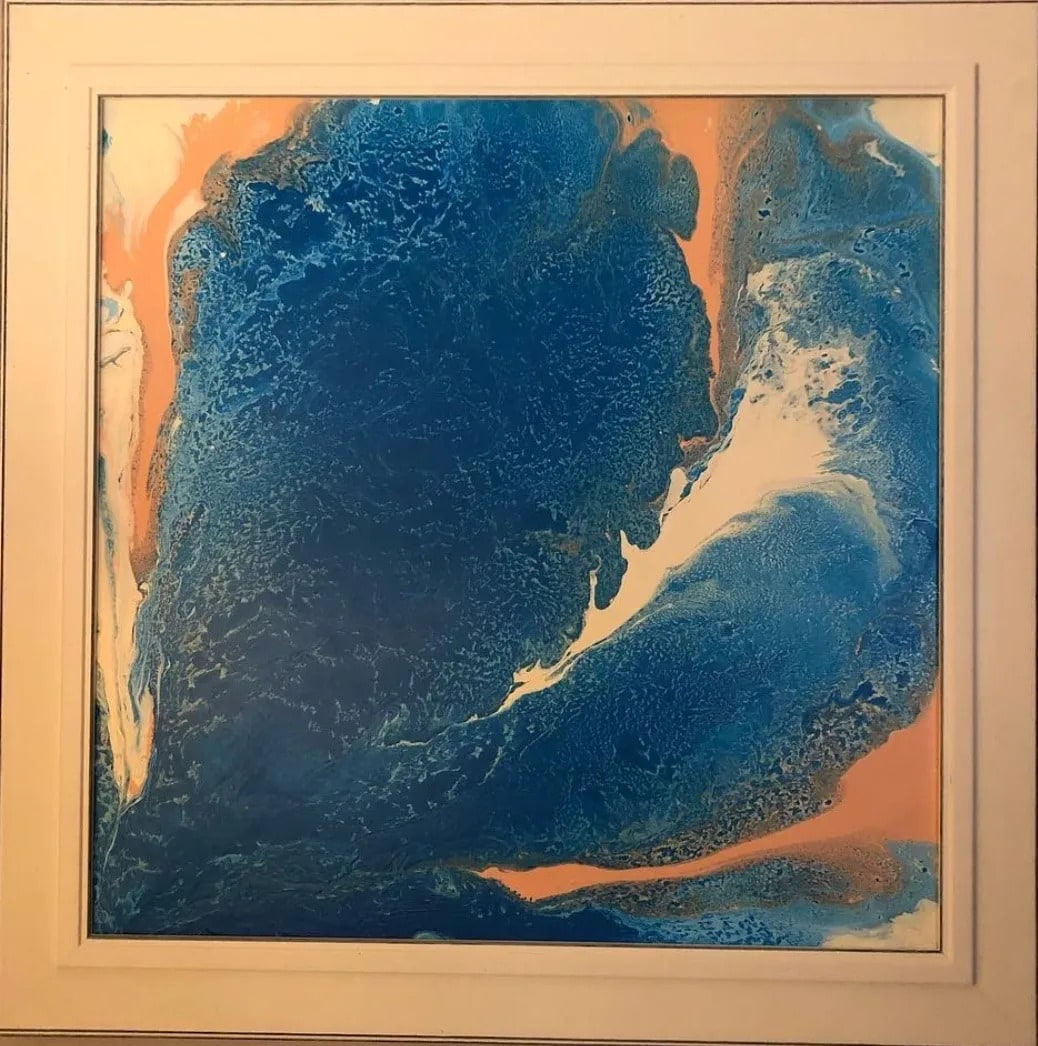 The Awakening, 24x24 Acrylic on Canvas